Facebook is considered one of the most powerful social media platforms to use in digital marketing — with 2.38 billion monthly active users every month, it is advised for marketers and brands to use its potential to drive a successful campaign.
Did you know that US-based users spend about an average of 43 minutes daily on Facebook and the majority of the time they spent in on mobile devices, particularly the app.?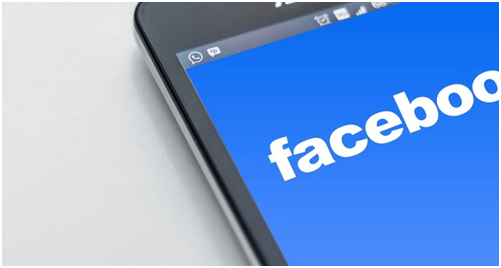 Having the right Facebook marketing tools not only make your job managing your brand easier, but it also makes it effective and efficient. It is important to understand that to be able to achieve your marketing strategy goals, testing ads to analyzing engagement are the key.
Here are five effective Facebook marketing tools that will help you jumpstart your marketing campaign:
1.MobileMonkey
MobileMonkey is an online customer service tool that makes creating interactive chatbots within 5 minutes! It is a series of Facebook Messenger chat pages that are generated based on what the users select or type. The use of this tool doesn't require coding, making it a more efficient option especially for marketers or brand owners that are not much of a tech genius.
2. SendPulse
SendPulse is a marketing automation platform that packs a ton of handy tools to get your message across. When it comes to Facebook marketing, SendPulse offers its own user-friendly messenger chatbot builder. With a chatbot, you can answer FAQs, request contact information as well as schedule messages. Good news is you don't have to be a developer to create your chatbot and it's also free.
3.Likealyzer
This tool helps you analyze your Facebook page, giving you a good sum of idea on areas you need to improve. Using Likealyzer is simple, enter your Facebook URL and it will generate an analytics report with feedback. The report shows information such as activity levels, responsiveness, and engagement levels on your page.
4.Buffer
This tool is used for scheduling Facebook posts and other social media platforms too. Buffer helps you save time especially when you have multiple accounts because it lets you manage them in one place. Create posts ahead of time and it will automatically be posted on your account on your preferred schedule. Another excellent feature of Buffer is a browser extension that lets you save content to share later.
5.Canva
Canva lets you create optimized images for your Facebook page. It is a free graphic design tool which boasts a library of about 50,000 templates —its drag and drop image editor lets you customize fonts and colors. Canva is the perfect tool for those who have limited graphic design skill and would like to create professional looking images to attract targeted users.
6.ShortStack
This is a platform that helps you create contests, quizzes, giveaways, and landing pages for your Facebook page. Shortstack has over 65 professional looking templates you can use for your campaigns. It collects users' contact information and has an analytics dashboard that lets you track new leads and contest entries. If you're looking to increase your Facebook engagement, this is the perfect tool for you to use.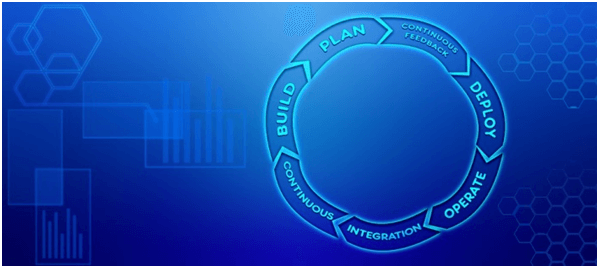 These Facebook marketing tools are designed to make setting up, managing, and increasing your Facebook page easier, therefore, leading your campaign to a good start and producing good results. We'd love to hear from you, share your favorite tool and what makes it an excellent one — we're excited to learn more tools from our readers too!