Social media is a powerful platform that connects all sorts of people. In fact, they have become authorities on their own, creating trends and modern cultures within themselves.
Nowadays, if you don't have a social media account, people may find it weird. If you're a business owner, then you might want to consider establishing an online presence if you still don't have one. It's important to do so because your own competitors are likely on them.
Aside from that, using social media to its fullest can bring you significant business results.
What other ways can social media help you, as an entrepreneur, save your business? Find them out below:
1. You'll stay up to date with trends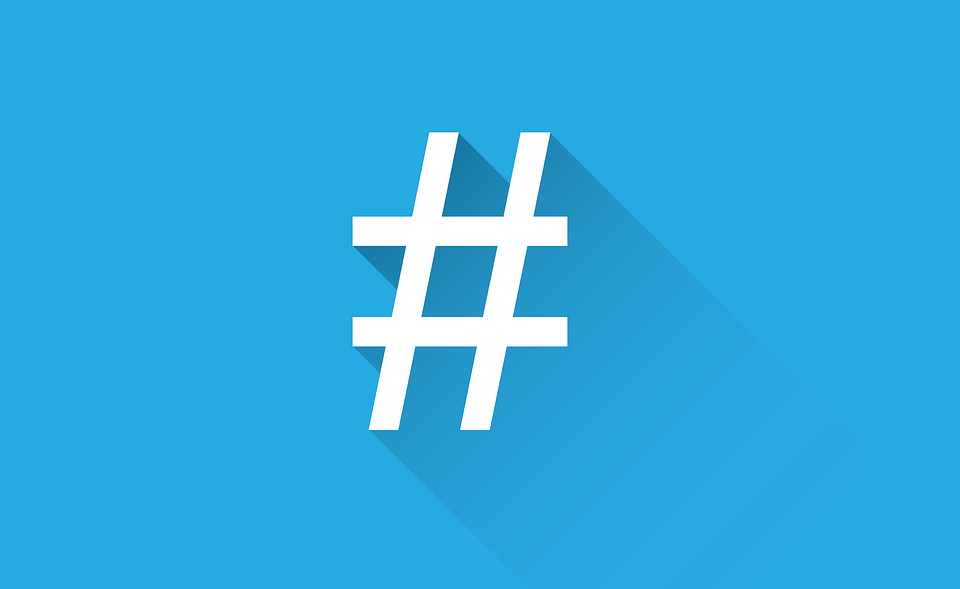 If you want to be able to survive in any industry, at the very least, you have to know what is going on in your surroundings.
The ability to adapt requires you to leverage and use information to your benefit. With social media, you can quite easily figure out what people are talking about, as well as their concerns.
Although it doesn't mean you have to jump on every trend there is, knowing what's going on can help you discern which trends are an opportunity and which ones will soon lose their steam.
As long as you're smart with how you react to trends, then social media is a powerful source of insight for your business.
2. You can monitor your competitor's move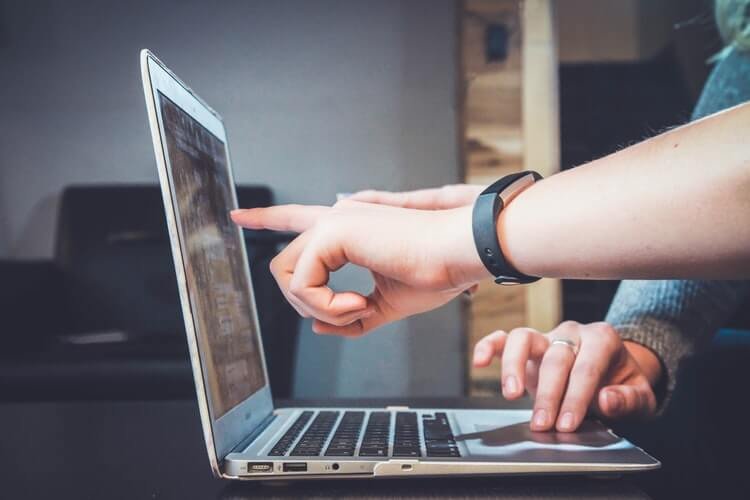 Another incentive for you to start taking social media seriously is that it will help you keep an eye on your competitor's moves.
A smart entrepreneur will try to look for opportunities everywhere. This includes opportunities based on the actions of your competition.
With social media, you can see where competitors lack and have lapses on. You can use this information to provide what your competition is missing out on.
Finding these lapses is easy on social media too. Just scour any mentions of the brand and you're bound to see a complaint here and there.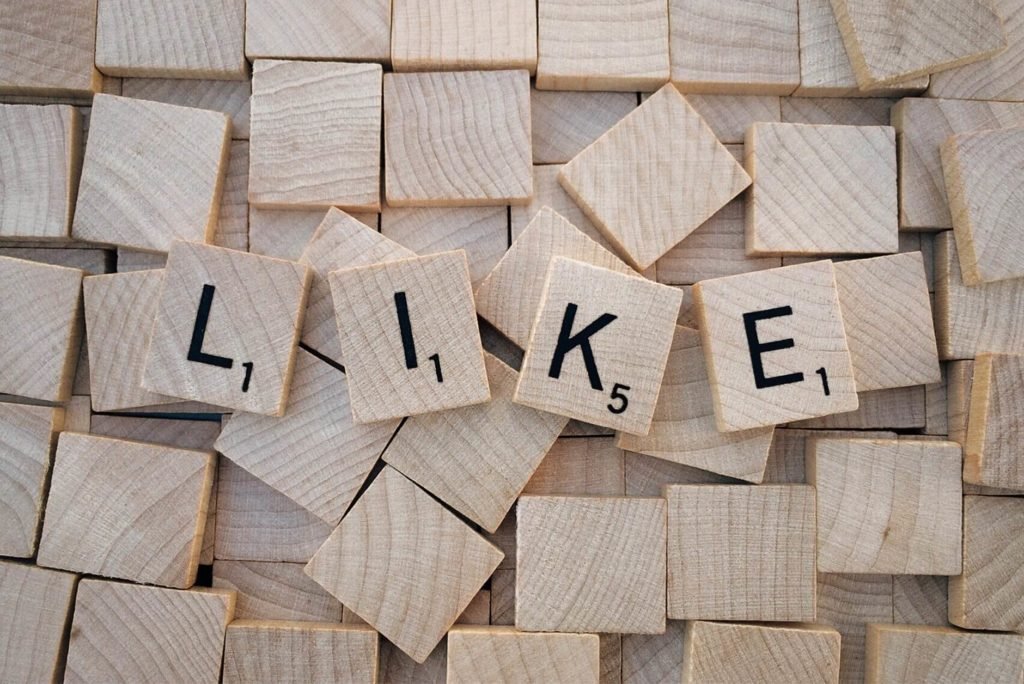 Online presence doesn't confine your social presence on the digital world. It affects the real world too.
If you have a strong enough online presence, then you are also building up your entire social presence overall.
As an entrepreneur, it's not enough to have a high-quality service or product. Nowadays, people want to see the human-side of things. Social media can help establish your authenticity. If you communicate this well, you are sure to build yourself a strong social presence.
4. Social media drives traffic to your site
Although your website is a great start towards having a solid online presence, it's not enough. Of course, building an efficient and optimized website can contribute a lot of great results. Nonetheless, social media can only supplement these results.
Your site is your headquarters and is where you're likely to present your products or services, so that's where you want to have traffic the most. With social media, you can easily lead your followers and audience straight to your website.
5. It allows you to interact with your customers
The great thing about social media is that it lets you get close and communicate to all types of people. Having a strong relationship with your audience makes it easier for them to support your craft and your business.
Leaving a few replies here and there and commenting on people's posts that mentions your brand is great interaction. You can also network with fellow industry leaders on there too and link up with their audience if you're inclined.
6. It is a great addition to your PR campaign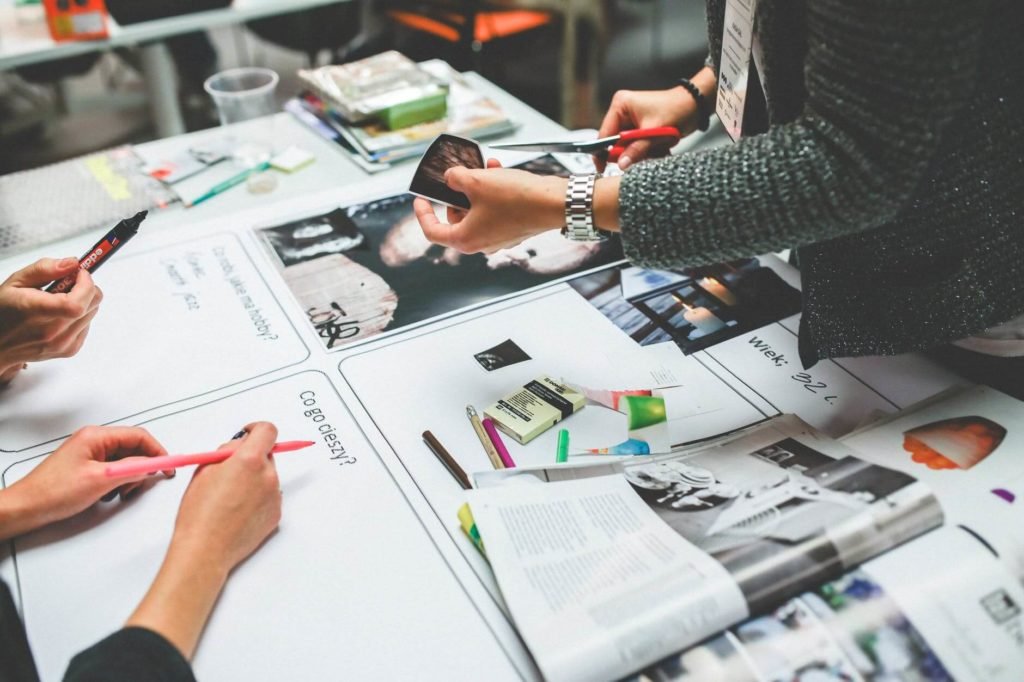 Public relations is an important aspect of being an entrepreneur. Your branding is not only found in your products or services. They are also largely influenced by how you present yourself. If you include social media in your PR campaign, you can reach audiences easily.
Social media is too big of a sensation and occupies too large a space in modern culture for people to not acknowledge it.
For businesses in particular, social media is very important because your competition and your potential customers are all on there.
If you don't have a presence on social media, then you are severely underestimating its power. Devote the time, effort, and care that you do with other aspects of business on your online presence and you'll start seeing results soon enough.
Social media is definitely powerful, as you can see based on the results you can get from using social media to your benefit. However, if used the wrong way, it may end up wasting your effort.
Hence, you should make sure that you are careful and deliberate as an entrepreneur with how you present yourself on social media. If you do it right, you're sure to rise up from the ashes and bring back your business back to life.
About the Author: Kevin Urrutia is the founder of Voy Media, a Facebook Ads Agency based in New York. He helps businesses maximize the benefits of Facebook Advertising, leading to a dramatic improvement in sales, while pushing down costs. Voy Media thoroughly studies each client, and comes up with tailor-fit solutions to bring about the best results.