Technology keeps making headway in today's business environment. As such, the dynamic digital reality defines the success of the companies that heavily rely on technological innovations. 
Therefore, the value of your product or services is to a great extent determined by the level of technical skills that your business has access to. You require the support of technical assistance experts so the reputation of your company isn't tarnished in front of both customers and employees. 
Integrating tiered technical support is the best way to ensure your omnichannel business stands firm on a well-regulated and monitored technical foundation. But, before choosing the right tech support option for your business, you should start with the basics.
Read on to find out the ins and outs of the technical support: what the levels in tech support are, how many there are, and how they define tech support in general.
Technical Support Structure 
Technical support, IT support, help desk, or service desk…you name it. Whichever term you choose, it all boils down to technology. 
As the name suggests, technical support refers to the services designed to solve the technical issues within or outside the organization. Tech support reps deal with a broad range of hardware and software malfunctions. However, tech support has a variety of applications depending on the level or tier of technical support. 
What are the Levels in Technical Support?
A technical support level or tier is the term that denotes the required skill set and access level inherent in a particular IT support team. Both terms can be used interchangeably. As a rule, tech support is split into five levels or tiers, each standing for a specific business or client base.
Multi-tiered tech support is the most optimal solution to deliver a superior user experience and make the products or services manageable for both customers and the personnel. 
Tier-0/ L0
Automated or self-service solutions;

User-retrieved information;

No need for technical assistance;

Users can handle the problem on their own.
Tier-1/ L1
Basic help desk issues;

General requests regarding software functionality;

Gathering information about user's problem

Finding the best way to solve the issue;

Escalation to L2, L3, L4 support when needed.
Tier-2/ L2
In-depth technical assistance;

User queries that cannot be handled by L1;

Requires a deep knowledge of the product or services.
Tier-3/ L3
Advanced technical support;

Investigation on the code level;

Highly qualified product specialists;

Has the most expertise in the firm;

Creators, chief architects, or engineers who worked on the product or service.
Tier-4/ L4
Rarely used term;

Tech support with software/hardware providers;

Technical issues outside the company;

Used for specific services only.
How Should Businesses Use Different Support Tiers?
Companies usually combine several IT support tiers. For instance, L1 and L2 can be addressed by the same group of workers. However, you might still wonder why companies go multi-tier instead of having one technical support group?
The main reason to go for a multi-level option is to handle each technical problem in the most effective manner possible. As you can see, every single support tier deals with a different scope and levels of technical support issues. However, some experts argue for the collaborative model instead of the tiered approach. 
Nonetheless, only by paying close attention to different technical inquiries and hiring the right specialists for each can companies achieve successful results. This way, businesses can avoid serious technical breakdowns and don't risk losing it all.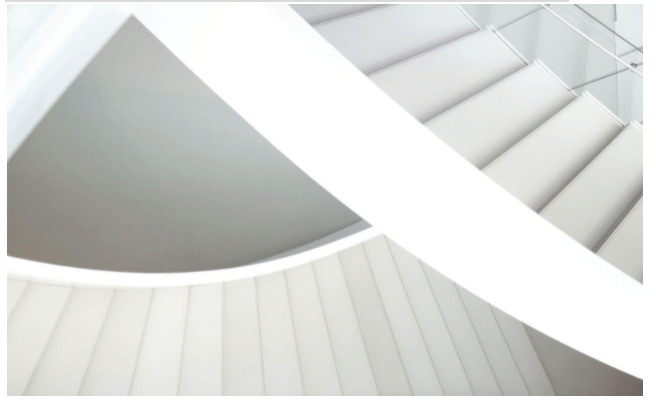 How to Set Up a Tiered IT Support?
First of all, your core business needs define your main technical support requirements. Most companies should consider the following steps when launching the most suitable IT support strategy:
Set the skill requirements for the support team;

Define the key competencies for technical support managers;

Focus on opportunities for professional development and growth.
What's the Formula to Tech Support Success?
Each company needs a different number of tiers to organize its IT support team according to the organizational needs and technology proficiency. The ultimate goal of integrating technical support is to increase the efficacy of customer service and employee performance.
In a nutshell, a good tech support service is key to the overall digital success of any modern enterprise. What are the essential components of tech support success, you ask? Here's the list:
IT support reps knowledge and level of responsibility;

Regulates clients response time;

Knows how and when to escalate an issue to the right tier. 
Let's Recap
Every single business today is a complex technology-driven system that requires proper assistance from highly trained experts in the field. Multi-level technical support remains a major concern and, thus, needs an in-depth understanding from the companies for its successful integration. 
By structuring their technical support around different levels, companies can:
Efficiently address customer needs;

Ensure a good customer experience;

Easily balance between simple and problem-specific requests;

Harness their product or service's technical potential to the fullest.