As a business entrepreneur running a start-up, one of the things that you have to consider is building a content marketing strategy.  Being relatively new in the market, you and your business can use an effective content marketing plan to introduce yourself and gain more audience to make your start-up eventually grow.
Building a content marketing strategy offers a lot of advantages for the business.  For one, using content marketing as a business strategy is not only affordable but also effective.  Aside from being cost-effective, it increases the prospective customers' trust for the brand, enhances customer engagement, and establishes the brand as the leader in the field.  More importantly, it plays a vital role in putting your brand and your business ahead of the competition.
Coming up with an effective marketing plan is not an easy task for any start-up.  But as it may positively contribute to your business, you may want to start discussing a detailed content marketing plan with your virtual personal assistant now.
Here are seven essential steps in building an effective content marketing strategy for a start-up company.  Take a look.
1. Assemble your content marketing team.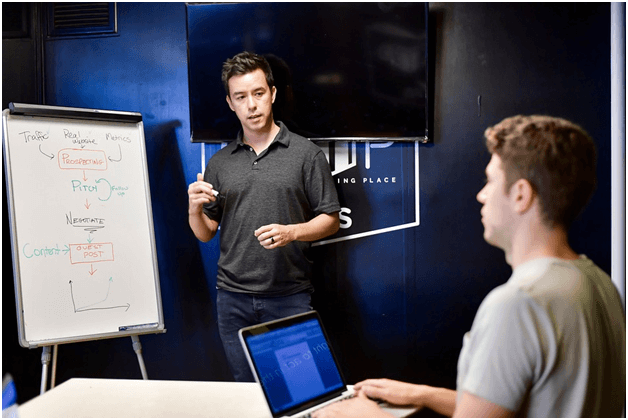 The first step in building an effective content marketing strategy is to build a team of people who will be working for you and with you from start to finish.
A content marketing team usually consists of the following: marketing strategists, content writers and editors, content promoters, and web analysts and designers.
2. Establish clear content marketing goals.
The next step is to establish your business goals.  Setting business goals is vital because they will help you assess your progress.  Because of this, you should make sure that your content marketing strategy assists your start-up company's growth.
To ensure the growth of your start-up, you should make your content marketing goals specific, so your team knows how to deliver the desired results properly.  It should also have numerical values to assess and measure your results easily.  The goals must be attainable within the deadline.
Make sure that the set goals are relevant and significant to your start-up.  And more importantly, all these goals should be set within a reasonable time frame to guarantee results leading to the growth of your business.
3. Identify your target audience.
The third step is to identify your target audience.
To have an idea about your target audience, you should first know their demographics.  It may mean knowing your audience's age range, location, job title, and many more.  You may also want to find out about the hobbies, beliefs, and interests of your target audience.
One of the more effective ways to identify your audience is to know the challenges that they are facing while using your service.  While reaching out to them, you can also ask your audience what content structure or format do they prefer to see in looking for the information that they need.
The most important thing to remember here is knowing how your content will be beneficial to your target audience in helping them get the information they are looking for.
4. Determine what types of content to develop for your target audience.
For content types, most companies focus on writing blog posts, but you may want to explore other options.
Your content marketing team can venture into other content marketing options as coming up with email newsletters, videos, white papers, print content, and graphic or visual content.  Here, you have to select the best type of content that will not only reach your target audience but also accomplish your desired business goals.
Identifying the content type to reach your audience better also comes with knowing the right promotional channels.  To help you out with this, you may begin with conducting an organic search, distributing newsletters, attempting both organic and paid content marketing options using social media and allowing third parties to post your content.
5. Create your content.
Some of the most important factors in creating your content include identifying the tone of your content and creating a message matrix to define the core of your brand.
Aside from those factors, you also need to establish and develop your core content.  Here, you have to make sure that your content comprises of topics that go well with the product or service that you offer.
To present your content better, you may have to consult with your designers and make them come up with a brand personality that the entire content marketing team wants to have.  Another important thing to consider is to create a content calendar so the team will know precisely when to publish your content in your chosen channels.
6. Decide on how to distribute and market your content.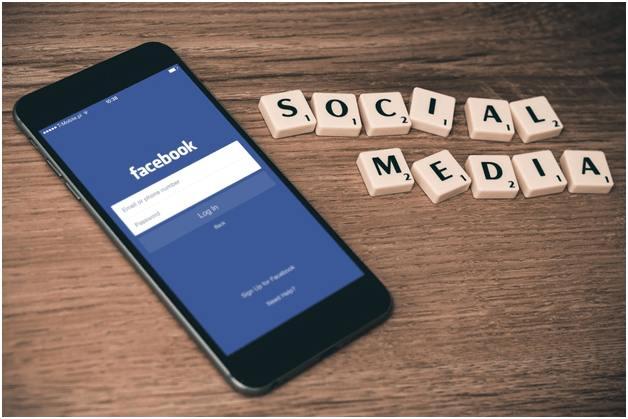 After creating your content, the next step is deciding how to promote it.  To promote your content better, you can make use of several tactics, including marketing your content in social media.  For this, you can choose the major social media channels like Facebook, Twitter, LinkedIn, and Pinterest.
Aside from social media, you can also promote your content through emails.  Email marketing is one of the strongest tactics as it allows you to publish several contents.  You may also use third-party distributors, run an organic search, and keep an on-page SEO checklist to market your content.
7. Evaluate your results.
For the last step, you should remember to measure your content result from time to time.  It will make you see if you and the team are in the right track of driving your start-up to your desired business success. To do this, you may want to develop a framework that will monitor the team's overall performance.
Another thing that you can have is setting up Key Point Indicators (KPIs) to serve as the team's guide.  By establishing KPIs, you can ensure that the business is achieving its goals by assessing the different milestones that the content marketing team has reached.  You can also keep a content scorecard to benchmark the performance of each content.
The takeaway
These are the seven essential steps in building an effective content marketing strategy for start-up companies.  While these are the crucial steps that will help you come up with a detailed plan in addressing your target audience, you have to remember that there is no generic template for an effective content marketing strategy.  Because of this, every business has to be creative in coming up with their own.
The task is not easy, but it is never impossible.  With everyone collaboratively working with each other, you will be able to craft a unique content marketing strategy that will work for your brand and help your start-up grow in no time.
Author Bio:

Karstine Mae Sanchez is a content marketer at OkayRelax. She loves writing content on business and work management, food and nutrition, and travel lifestyle. When she is not busy, you can find her at the beach, exploring different islands, seeing beautiful waves and walking in the sand.