Most often, day trading is associated with the stock exchange. However, the same style may be applied to futures and forex pairs. Day trading strategies can be stressful, but they also eliminate overnight fees and protect your investment from unexpected moves while the market is closed. Here is how the three instruments compare. 
Forex Trading Online
Today, Forex is the most accessible market. Brokers in India offer cent accounts, which require just $10 to start. Naturally, the more you deposit into your live trading account — the more you can potentially gain. According to experts, you need at least $5,000 to earn a decent monthly income. However, if you trade on margin, the broker will lend funds for large trades. 
The global currency exchange rarely sleeps. It is open around the clock from 5 p.m. ET on Sunday to 5 p.m. ET on Friday. Expert Advisors (EAs) can register trade signals even at night. It is also possible to delegate the job to strategy managers.
Day Trading in Forex
There are dozens of currency pairs: Major, Minor, and exotic. Each has its own best hours. For instance, for the British pound against the US dollar, this is between 4 a.m. to 6 a.m. ET and 8 a.m. to 11 a.m. ET. It is recommended that newbies stick to the most popular pairs (e.g., EUR/USD or GBP/USD). These are liquid, and there is enough price change to generate day trading income.
Stocks Trading Online
Entry to the market costs at least $25,000, but you also need at least a $5,000 buffer. Online brokerage brands have more affordable conditions. In India today, you may open a stocks account for MetaTrader 5 with just $500, or a stock CFD account for MetaTrader 4 with even less — just $100. Thanks to leverage, it is possible to trade more than your deposit is worth. 
If you focus on a single stock, you can trade it every day. Your research may therefore be limited to a single publicly-traded company. Other strategies include zooming in on high-interest stocks for the day or the week. In this case, the research must be broader and more thorough. 
The range of tradable stocks is wide. It is possible to trade an individual stock, or a group of securities daily. Some day traders are always looking for something new. Learn more about Forex stocks in India today. These are offered by regulated brokers like ForexTime.
Day Trading on the Stock Market 
Unless you trade via MetaTrader, you will need at least $30,000 to begin. Success is most likely if you trade during the recommended hours, so make sure the task is feasible.
The market is open 9:30 a.m. to 4 p.m. ET. There is also the pre-market hour before the opening bell. This is when many day trades are placed. Generally, the best period for trading is between 8:30 to 10:30 a.m. and 3 to 4 p.m. ET. This is when both volume and volatility are high.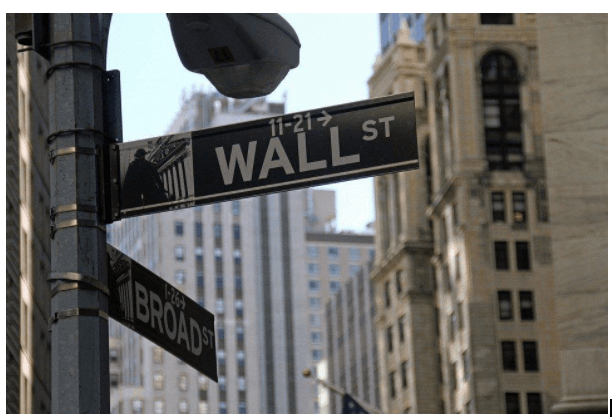 Futures Trading Online
Futures are securities linked to physical delivery of underlying assets, such as crude oil. Traders sell them before their expiry date, so no delivery occurs. Profit is based on speculation. 
There are no strict rules for entry. The recommended initial amount is between $2,500 and $7,500. The bigger the capital — the more flexibility a trader has. 
Focus on one contract or trade where the action is. Some traders look for contracts that see the dramatic movements or large volumes on a certain day. 
Day Trading of Futures
If you have less than $30,000, futures trading is a possibility. If working within the US hours is problematic, look for commodities futures or contracts from the Asian or European markets. 
Popular futures contracts have specific hours of active trading. For example, for E-mini S&P 500, which is traded on the US market, these are between 9:30 a.m. and 4 p.m. ET. Pre-market trading is also possible. The most favourable time for day traders is from 8:30 to 10:30 a.m. and 3 to 4 p.m. ET. 
The Bottom Line
Day trading is not the only strategy available. Still, it helps to highlight the key differences between Forex, stocks, and futures. All three instruments have special benefits. 
Today, the Forex market is the biggest, most liquid, and most accessible. Stock trading through online brokers is much more convenient than in the past. It allows you to profit from the success of giant corporations. Finally, futures are linked to commodities that are always in demand.