It's a hard decision to make when choosing the best gaming PC. But it's not that hard when you know the factors before making a choice. In today era we have two types of them. One is the pre-built gaming PC and the other one is when build it from scratch. Now here is the confusion for many people. The number one is that people don't know whether to choose a pre-built PC or build a PC. So Here let me make it clear to you.
Pre-built Gaming PC or Building a Gaming PC
It's obvious that in todays world we have the prebuilt gaming PC equipped with the best hardware possible. But the only problem with these PCs is the upgradability issue t doesn't come easy. The performance would be on top of the line but you won't be able to upgrade some of the pre-built gaming PC.
In comparison to that we have another option of building a gaming PC which is a bit headache but you'll get your desired gaming PC. For that you have to consider the appropriate hardware and components which i am about to explain.
Read more Interesting Articles: What Is Digital Marketing and How to Use It
Hardware
If you have want a pre-built gaming PC, then it's not the biggest problem. All you need to do is to go out there and pick the best one. But when it comes to building a gaming, you gotta do lots work. By which I mean that you have to pick the hardware yourself. So here is what you to and which hardware you should pick.
Processor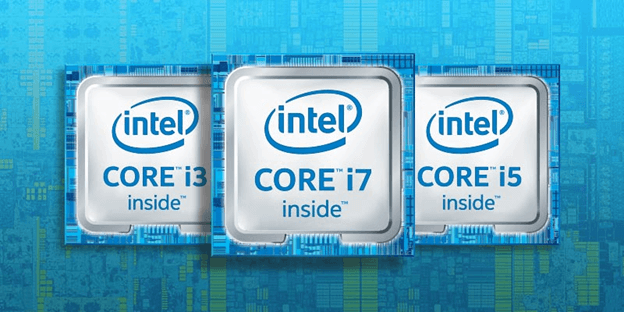 Before getting into building a gaming PC, processor is the one biggest fact that you can't leave behind. Keep in mind that you are building a gaming PC so you can't pick any old Gen CPU that gives you any sort of lag. But you have to pick the high end CPU that can give you a brilliant experience. I would suggest you the Core i5-5700K CPU if you're on a low budget. If your budget is high you can go for high end CPUs like the Core i7-7700K.
GPU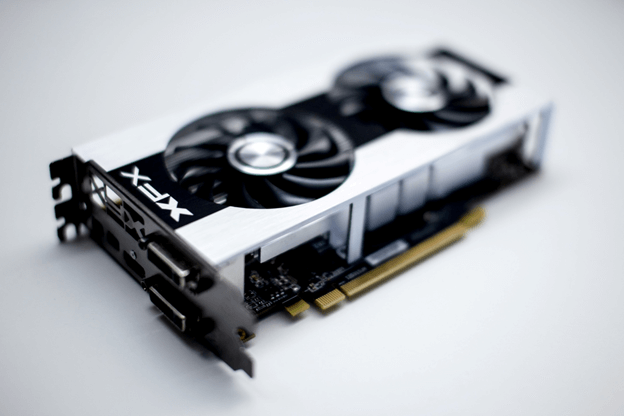 You can't call it a gaming PC if it's without a best graphics card because it won't allow you play the best games out there on the market. If you're a newbie to this game, I would strongly recommend you the graphics card from Nvidia GTX 1050 for now. You can upgrade it further to GTX 1060Ti 1070Ti or 1080 Ti. But here is the only Problem which is the high-end price tag of these graphics card.
Read more Interesting Articles: Is SEO Link Building Still Important This 2019?
RAM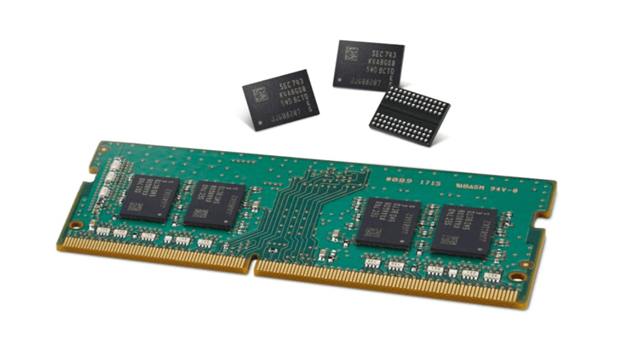 The memory on the gaming PC is the most important factor that should be considered before building a gaming PC. Which means if want to run many programs and web pages simultaneously without any lag. I would like to suggest to start with the 8GB RAM because it's a better one. But if you want to go further, you can do that too by choosing the 16GB and 32GB RAM for better performance.
Storage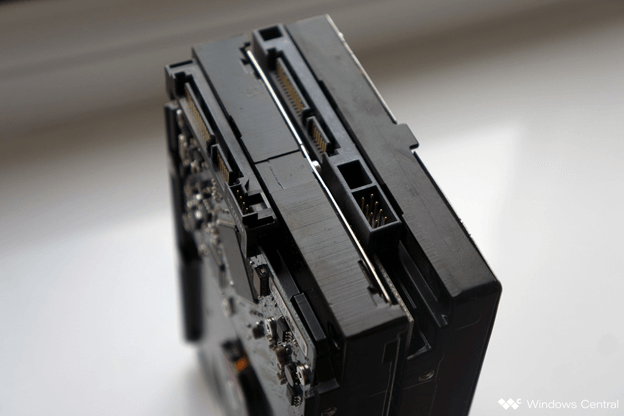 Believe it or not, this one is the factor that you can't deny at any cost because if you build a gaming PC and the HDDR is low on the disc space, then you're not able to put some of your favorite games on the gaming PC. Furthermore, you can start with 256GB HDDR and go up to 2TB. Now the choice is yours whether to choose an HDDR with reasonable space and the others which has no chances of running out.
SSD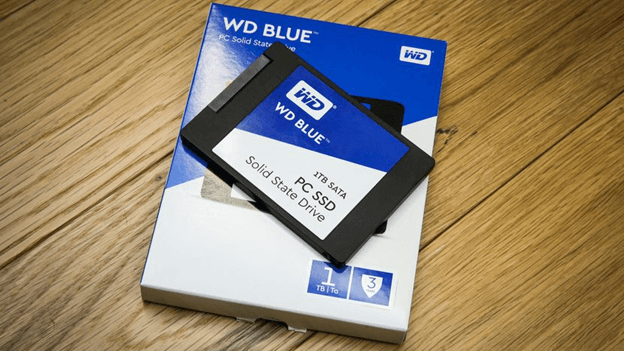 I would also like to recommend the SSD to put in there the gaming PC because your PC will be fast and on the other hand you'll have some extra space. So get the 128GB SSD and that is enough for your gaming PC.
Let's talk about pre-built gaming PC
As much as I am concerned the prebuilt gaming PCs are better instead of putting everything together. Which means you don't have to take the headache of putting everything together. Simply go out there and choose the gaming PC like the predator Orion 9000 and everything is upside.
But here is the problem associated to it as I mentioned earlier that some of the prebuilt gaming PCs are not able to be upgraded. But not all of them. The ones that are not upgradable are the ones that who are more compact for the inside an there's no other possibility of putting further hardware in there.
On the other hand we have many others who are not that compact so that the extra hardware cannot fit in there. They provide much space for the other components. But the pre-built gaming PC are by themselves comes with the best hardware possible so that they don't need any further hardware upgrades.
Design and Ports
Design play an important role making you gaming setup more appealing to the people who visit your house more often. The gaming PC with nice ergonomics can really give you that gaming feel that you need from the gaming PC. In fact, we have many gaming rigs with tremendous design and they don't look like a standard PC. So before going for building a gaming PC make sure you choose the rig which is more appealing not just to you but also to your loved ones.
Speaking of the ports is something important here. The gaming PC with low variety of ports are probably going let you have the connectivity issues. Before going for a rig, just make sure you have all the necessary ports in there which includes the UB ports, HDML, VGA and the most important one which is the Displayport.
Mini Verdict
If you haven't built a gaming PC before, then here is the whole article for that will guide you step by step to build the gaming PC of your dreams. If you don't want to get in to the building mode, then please read out pre-built gaming PC section on the article which will let you know how the pre-built gaming PCs.