Employees are considered an invaluable part of any organization. It's up to a business's HR department to engage employees to ensure organizational growth and success. One of the latest developments in the continually changing world of HR technology software is full of serious disrupters including in-depth analytics, listening tools, and more.
According to a recent article that was published by the Society of Human Resource Management, it has been claimed that investors who are looking for the next step in breakthrough technology fell by over $2 billion in HR tech platforms and systems in 2016. This shows the breadth of advancements that the HR world has had access to.
The good news is, there's been a major change in the realm of human resources. From a simplified employee recognition program to improved performance management platforms, HR is now a data- and tech-driven industry. Keeping records manually isn't an efficient process and utilizing the latest trends in HR technology, it's no longer necessary.
Mobile is Now the Go-To Platform
With the advances in technology present in the HR industry, there's an entirely new world coming. If you take a look around, there are now more mobile devices being used than laptops and PCs combined. People are talking on their phone, walking with their phone, and even waking up and sleeping with their phone. Everyone now prefers to access all the information they are looking for on their mobile device.
What this means is that the available HR technology has to adapt to this change, too. For example, the use of mobile applications can be an exceptional benefit to recruiting professionals (they can learn more how ATS work here) and candidates. These individuals can use their mobile devices to post or find jobs on the go.
Modern HR mobile applications need to be easy-to-use ad mobile-friend to remain current with how recruiting agents and employees want to engage and communicate.
Predictive Analysis of Employees
Most people want an end-to-end technology-enabled platform for all types of interpersonal communication. The tools that let data be collected and then shared across all organizations and departments are preferred because it provides fast access along with real-time insight.
It's a good idea to try and merge all employee needs into a single group to make the job of the HR department easier. The best way to do this is by using rewards, recognition, pulse surveys, and cultural assessments. This is referred to the HR departments one-stop-shop. Now, it is believed that by building a model that uses predictive analysis and that harnesses employee data is crucial. Today, companies of all sizes are spending large amounts of money to ensure this is done.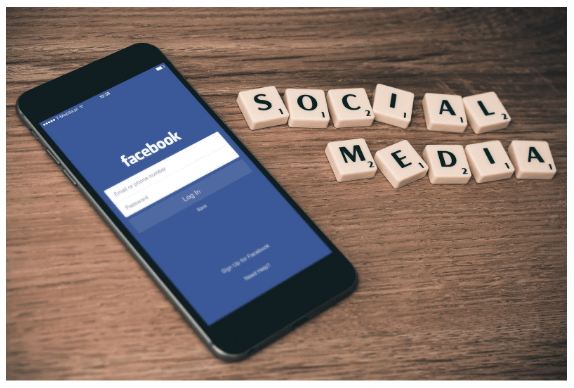 The Integration of Social Media Along with Learning Management
When trends are in the picture, there's no question that social media is leading the way. Not only does it help with building a network, but social media is a viable and effective way to communicate with others in the workplace. By using fun and simple ways to communicate through the use of hashtags and emojis which can contribute to the overall employee experience. Just the sheer ability to send a social recognition across a platform can help to boost overall employee engagement.
Additionally, with an LMS (Learning Management System) the use of these is considered "old hat." Now, HR departments are beginning to adopt the latest and greatest web-based tech for interviews. Today, video-based learning is an important learning platform and something that is being adopted by several companies. Now, having visual elements that support various features in HR software are considered a "must-have" thanks to the growing popularity of AI (artificial intelligence) and VR (virtual reality).
Making the Move to a System on the Cloud
Legacy HR software is something that has always been focused on the storing of information along with the completion of various tasks. However, today, companies are trying to replace the traditional HR software that is being used with a cloud-based solution. The primary benefits offered by moving to the cloud with your HR software is user-friendliness and access to it from anywhere.
With these trends, you will be on your way to making sure that your HR department is suited to handle the latest developments in trends. Being informed is the best way to ensure that the desired results are achieved.