Everyone in social media is so competitive, especially when it comes to business and marketing. With that, marketing people are becoming more creative, tougher, and smarter to win the marketing game. But what 2019 would bring in the marketing? Is your strategy still effective?
This year, most businesses, even the small ones, have established their social media pages because it is easier to reach audiences on these platforms. Despite getting more followers and likes, it doesn't have equivalent to sales because they are not targeting the right audiences.
Everyone wants to be on top of Google ranking, get more likes and followers on social media channels, and gain more sales. However, it is also important to build long-term trust and established a good reputation. In this article, it will discuss the simple steps to keep you in the loop in the marketing trend this year.
The tips provided are simple. However, many people tend to forget these. So let this post reminds you how simple tips matter in your marketing strategy. Here's how to win the social media marketing game this 2019.
Be Realistic in Setting Social Media Marketing Goals
Social media channels help many businesses to reach out to wider audiences. Most of the time, whenever owners see the increase of page likes, particularly on Facebook, they will set their goal only in increasing the likes or followers. Sadly, they tend to forget if they are targeting the right audience.
READ MORE: What Are Steps to a Winning Social Media Marketing Plan?
Overall, they forgot to set relevant and realistic social media marketing goals, and they have no idea why they joined media social networks. Social media marketing goals should be aligned into your business planning as a whole. Business leaders and marketers should have set strategic goals for how they want the business to progress.
It is not just about the numbers of likes and followers. Social media channels should be tools to distribute your content to the right audience, and sources for feedback from customers.
When establishing goals, make sure it is SMART (stands for Specific, Measurable, Attainable, Relevant, and Time-bound). This set of goals is more likely realistic.
Audit Previous Social Media Performance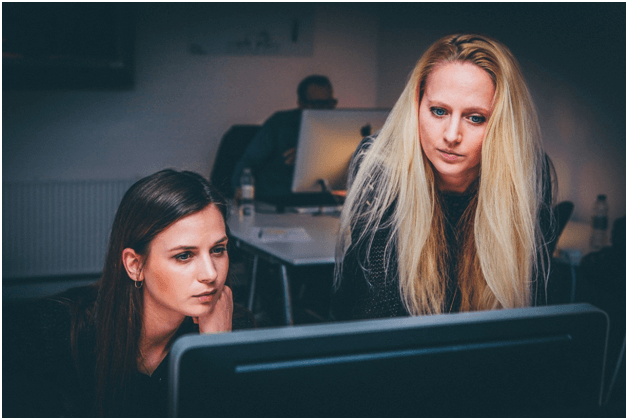 Forget your exes, but never forget the strategies you've done and the social media performance. Always save all the previous projects for auditing because these materials will be useful to establish a new set of goals and strategies.
READ MORE: 5 Ways To Buy Real Instagram Followers
By auditing, you gain an in-depth understanding of your brand's social performance in the previous year(s). Review the metrics from each social channel. Analyze the sources or reasons on how you have generated leads, driven traffic to your website, and increased social followers and turned them into sales.
Establish Audience Personas
Every social media page comprises of different groups of audiences. You need to break down the data to find out what groups they belong to. It is also necessary to consider their behavior, so you know what content to produce.
Once you know the groups of your audience, create a persona to define who your followers are. People follow updates of a page if it is talking like a human. As much as follow, your captions should sound like a human. It is fine to use hashtags, but avoid to create a caption that looks like created by a robot.
Understand Your Audience
There are different types of people on the internet, and you should be aware of that. Back to step 1, you need to know your target audience. The next step is to find out their behavior online because you can't automatically assume that all of them spend most of their time on Facebook.
Produce Relatable Content for Audience
Give your audience reasons to stay. Although your social media page, particularly Facebook, is meant for branding and acts as customer support, it is necessary to give them engaging content. Learn to balance your campaigns-it should include hero, hygiene, and hub.
Learn the Right Timing
Learning the right timing for running campaigns is crucial in social media. In creating a calendar for a monthly campaign, you should be aware of what are the important events and future trends online to get in touch with your audience and improve engagement.
READ MORE:  3 Online Courses For Digital Marketing
Depending on the location and audience behavior, you need to observe what are the best days and times to post a particular content. According to data collected from different sources. The top days and posting times on social media are the following:
Facebook
Best days to post: Wednesday, Thursday and Friday
Time: 12 pm – 4 pm
Instagram
Best days to post: Monday, Wednesday, Thursday and Friday
Time: 11 am – 1 pm
Twitter
Best days to post: Monday, Tuesday, Wednesday and Thursday
Time: 12 pm
LinkedIn
Best days to post: Tuesday, Wednesday or Thursday
Time: 5 pm and 6 pm
Analyze  How Competitors Handle Their Social Media Pages
It doesn't mean copy the entire idea of your competitors. Many marketers aim to be unique. However, in business, it essential to be smart and practical.
By understanding how your competitors how they handle their audiences, you will gain a better understanding of your market.  You can even find a better strategy and improve it.
Don't Be Afraid to Experiment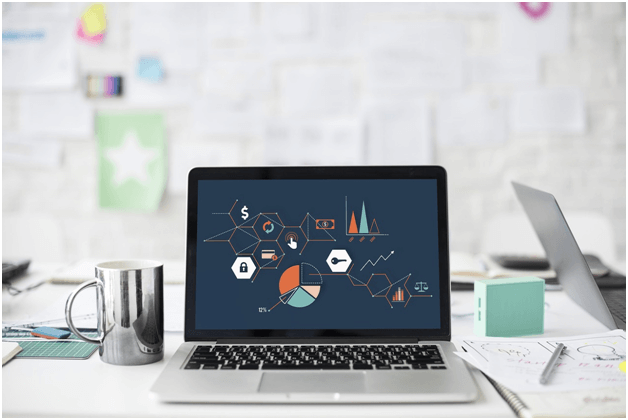 Aiming to make a viral content takes a lot of time, effort, and patience – and luck as well! In the world of marketing, there is always room for experimentation. You may also consider collaborating with other businesses such as www.sortlist.com to get the right social media strategy.
Final thoughts
Online trends may change every year. However, the approach is still the same. You need a few adjustments when it comes to what your audience wants to know and learn. In handling social media, it is crucial to create a relatable persona.
You may consider surveying your social audience. Their opinions matter to improve your social media strategy. Sometimes, they may come up with valuable ideas that will help improve not only the marketing side of the company but the services as well.
Don't be afraid to try something new. Never forget to review the previous campaigns and take a look back at the past performance of your social media. It will help you find out what changes should be added in your next strategy.