There was a time when cable or satellite TV was the only option to sate your entertainment needs. We all have witnessed that how cable TV enjoyed a long and successful monopoly but today, the need of a satellite dish and/or a cable TV and movie-watching needs, gets limited. Unfortunately, now cable TV is almost dead and we can easily blame our latest innovative screens that are satisfying our instant gratification ethos with changing technologies; that is much better and convenient than the TV.
Thanks to the fast broadband connection that developed a new way of getting content, spawning plethora of streaming services. The success of online streaming services has turned the entertainment industry upside-down; laying cable TV down for the long nap.  An increasing number of tech companies are trying to attract millions of "cord cutters" as they realized that the cable services has been ditched and the wave of online streaming is on the go.
Even within the online streaming space, you will find a lot of highly competitive players and interestingly everyone wants your eyeballs. Broadly you have two options to watch your favorite movie; either to watch low-quality pirated copy or to sign-up for one of movie streaming sites legally and conveniently. All the streaming services are not equally created, most of them have overlapping content but varies in price, quality, and device compatibilities.
Here we have coined the top 5 on-demand online streaming options to introduce, based on user experience, variety and quality of content. Find the little idiosyncrasies that stand out one another, before making a purchase a decision.
HBO NOW
HBO now divides the viewers into two categories; students and other users. You can subscribe student offer in just $9.99/month and the other package in $14.99/month. HBO NOW offers 1 month free streaming of 4300 titles and original contents like "Game of Thrones," "Veep" and others, at the time of premieres on HBO. HBO original content won the most awards at the 2017 Emmy's without the favorite hit "Game of Thrones". Now you can enjoy simultaneous streaming on your three favorite devices like other fellow cord cutters like; Amazon.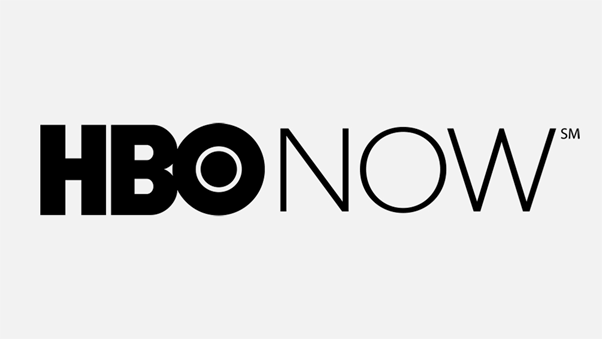 But this offer is for those who are residing in the US. Users living abroad need to get a tool to unblock geo-restrictions
What's Good in it?
What's the catch?
●       Award winning original programming

●       News programming

●       Top hit movies

●       Highly priced
NETFLIX
The most important factor to consider while subscribing any online streaming service, is price. Netflix has three plans; basic , standard and premium. Price ranges from $7.99/month to $13.99/month, depending on the number of devices you want to subscribe at one point in time and the HD preference.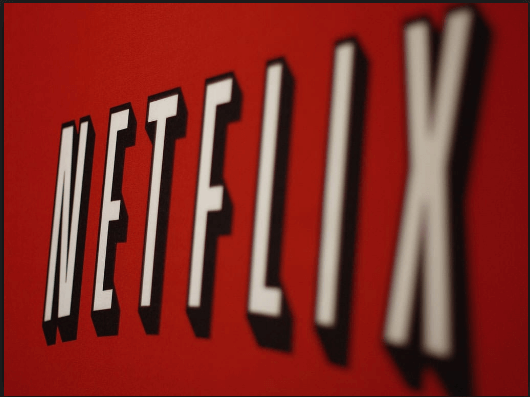 Netflix is by far the most-used online known "king of streaming" offers unlimited streaming of anything under the sun from documentaries to TV shows to original series to comedy specials to even niche genres you didn't know existed  With Netflix, you can create five profiles in a single account; without compromising on the consistency of the content selection and the quality.
What's Good in it?
What's the catch?
●       Excellent selection

●       Good recommendation systems

●       Optimized interface

●       Relatively expensive

●       Limited brand-new content

●       Titles frequent come and go o
HULU
Hulu offers two package plans ranges between $5.99/month to $39.99/month, premium package includes ad-free 50+ live TV channels and the other plan is free for first 30 days with with limited channels. You can stream up to 3500 series along with HULU original series (no original movies yet) and also stream FOX, ABC, & NBC content on the very next; so in case you missed the episode of "This is US" you can easily watch on HULU. to be in competition, HULU also gives the freedom to create upto six profiles at once but only one screen at a time.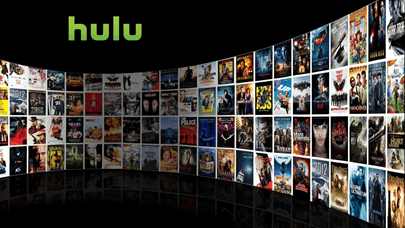 What's Good in it?
What's the catch?
●       Tremendous selection of current TV

●       Original programming

●       Inexpensive

●       Pesky commercials

●       Inconsistent selection  – older TV seasons

●       Cumbersome interface
SLING
A newly live TV streaming venture, Sling established a successful position in the industry. Sling offers two package plans; orange – $20/month with 29 live channels and Blue – $25/month with 45 live channels, with limited on-demand content.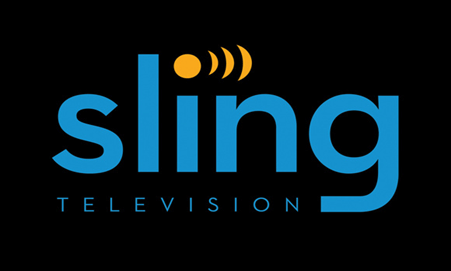 The most annoying thing about Sling is also the best thing; the add-ons,  that has not been offered by any other player in the market. You have to pay $5 to $15 extra/month to avail personalized packages "lifestyle Extras," to "Best of Spanish TV" to "comedies". This might be expensive for you to enjoy your favorite content but at the same time individualizing your personal experience.
What's Good in it?
What's the catch?
●       Cheaper than cable

●       Wide range of content

●       No contract required

●       Charged add-ons

●       Limited on-demand content

●       Becomes expensive in the long run.
AMAZON
Amazon has three alternative plans; Amazon Video for $8.99/month, Amazon Prime for $99/year ($8.25/month) or $33/3 months. You can access Amazon videos, music, unlimited photo storage, Kindle Owners' Lending Library and Amazon.com deals.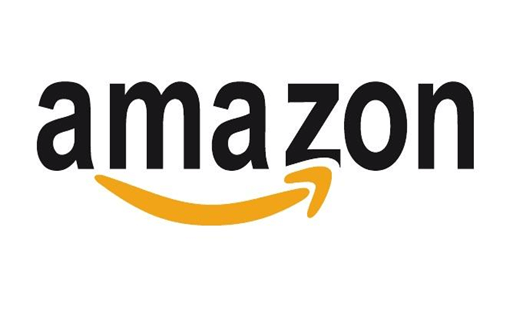 Amazon content range is similar or speculatively, more than the Netflix, offers broadest TV shows rangs long with the original content of HBO, CBS, and Amazon own original shows like "Transparent," "Manchester by the Sea" and also allow over 100 live TV channels as an added value. The USP of Amazon includes live NFL streaming, "x-ray" feature that stream BTS tidbits and you can also  download selective content. Amazon also offers three simultaneous streams
What's Good in it?
What's the catch?
●       Wide selection of current

●       Included Prime benefits

●       Popular original shows

●       Brand-new content is rare

●       Annual subscription only

●       A la carte is expensive

●       Not available on Apple TV
Every player has their own USPs, you should consider all relevant influencers prior final decision. Keeping the above content into consideration, Netflix is so far highly recommended that offers limitless content on all your favorite screens at relatively affordable manner.