As people start more and more new businesses each year, the eCommerce market is becoming extra competitive. Also, as we encountered a worldwide pandemic, more business owners started working online. 
Therefore, both old businesses and startups need good strategies to surpass the competition and earn money.
One of the important strategic elements for an online business is to work on Google Ads. Although if you want your business to benefit from this platform, you need to invest money, so today, we want to share some tips for boosting the Google Ads return on investment.
Tip #1: Perform a Google Ads Audit
Before you start optimizing your Google Ads campaigns to maximize Google Ads ROI, we recommend you perform an audit first. By doing so, you will gain knowledge about what needs fixing in your ad campaign.
An audit will only take a few minutes, and it will give you a better understanding and recommendations that are ready-to-use. If you wish to apply an improvement suggested to you after the Google Ads audit, with the right tools, you can apply the changes in a few seconds.
Tip #2: Include Negative Keywords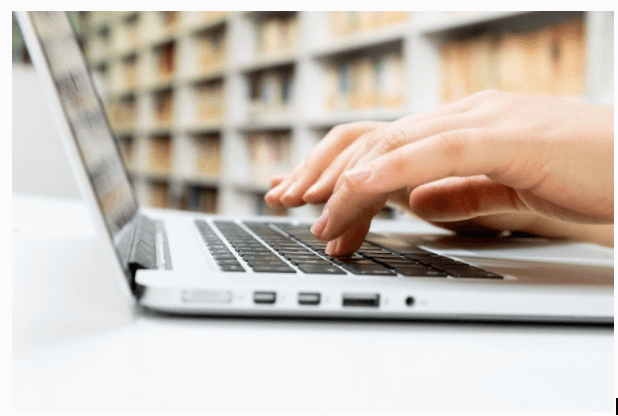 Negative keywords are very important to use if you have chosen to go with the pay-per-click method on your campaign. Negative keywords will help you avoid clicks resulting from an irrelevant search, and your keywords will be excluded from the search results. 
For example, suppose your business is selling regular shoes for everyday wear, and you see that people are clicking on your ads while searching for specialized footwear, like hiking shoes. In that case, you could add the word "hiking" as a negative keyword. This way, when someone will be looking for hiking shoes, your ad won't be shown to them, and you'll avoid wasting money on useless clicks. Also, the relevance of your ads and the content that you provide will help you with your SEO score.
Tip #3: Use Remarketing Lists
Sometimes a potential customer can visit your website, leave it without making a purchase, then go back to Google Search and come back to your website again because of an ad they saw on their further search. It's a very effective method to increase the return on investment score, and it's called retargeting.
Thanks to Remarketing Lists for Search Ads that are available on Google Ads, you can retarget certain people that have already visited your website. Such a remarketing strategy can boost the chance of a conversion.
Tip #4: Create an Ad Group for a Single Keyword
The main idea of the single keyword strategy is to create an ad group and add only one keyword to it. Although it is very important that the keyword is high performing and very relevant to your business niche if you want a single keyword ad group to be successful. 
A strategy like this is worth trying because it can highly increase the click-through-rate of your ad, attract potential customers with relevant clicks, and as a result, boost the chance of a conversion. 
Tip #5: Target Audience Interests
Segmenting and targeting people by something they are often searching for is a method worth adding to your marketing strategy. To start with, you can collect customer data from your website, analyze your target audience, and divide those people into smaller segmented groups that represent different interests.
By dividing your target audience into smaller groups, you'll be able to target your potential customers by different interests. Therefore, you can experiment with different ad campaigns and find out which part of your target audience is showing the most interest and bringing in the highest profits.
Tip #6: Involve Ad Extensions Into Your Campaign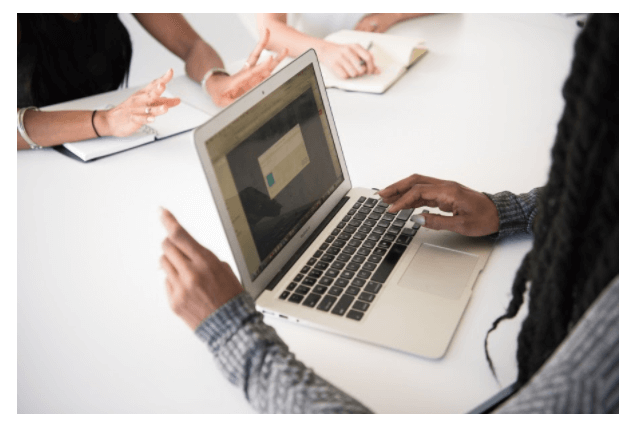 Another effective way to increase the return on investment in Google Ads is to involve ad extensions into your ad campaign. There are quite a few ad extensions you can choose to add:
Location extensions.

Display your business address to potential customers. It's a solid solution for a local business because after clicking on the address, the user is redirected to Google Maps and can drive or walk to your physical store right away.

Call extensions.

The extension adds a call button to your ad. This means that if a person wants to connect with you, they can call you instantly.

Sitelink extensions.

They allow you to add more links to multiple landing pages of your website.

Callout extensions.

The extension helps differentiate you from your competitors by adding special offers and calls to action.

Structured snippet extensions.

These give the ability to list out products or services your business offers. 

Price extensions.

The extension lets you add a price of a specific product or service in the ad, which can be a very important moment for a potential customer to click on your ad if you offer a better price than your competitors.
App extensions. Lets you download and install the advertised app by just one click on the ad.