The idea of having your own business is appealing. A lot of individuals are unhappy with their current job and would like to trade their situation for an opportunity to work independently.
You get to be your own boss. There is no need to deal with annoying coworkers and supervisors. You get to decide when to work. Nothing but advantages, right?
While the proposition is attractive, it takes a lot of perseverance and a bit of luck to get a business up and running. And diving right in without proper preparations is ill-advised.
If you are looking to change your status quo and begin building a sustainable business, here are some tips for setting you on the right path.
Tip #1 – Come up with an Idea
It all starts with an idea. There are a lot of brands on the internet, and you will need to put effort into coming up with something that is both interesting and has the potential to make sales.
Some individuals like ecommerce and stick to dropshipping. For instance, they develop a print on demand Shopify store with help from Printify. Looking for independent artists on Instagram who create accessories is also something to consider.
Ultimately, you get to decide the business model. Even if it takes you a long time to find a good idea, you should be patient and look for one that is appealing. 
Tip #2 – Write a Business Plan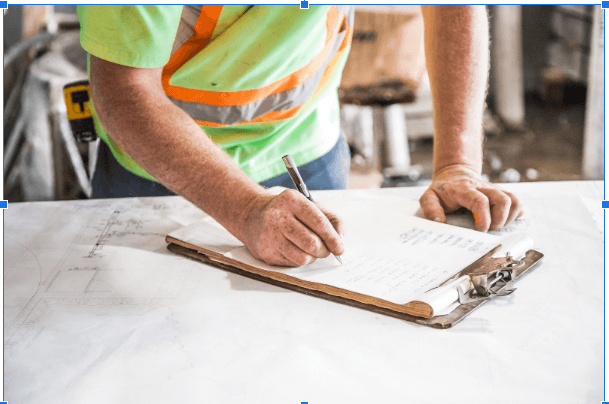 A business plan is necessary. When you have a detailed step-by-step guide on what you want to achieve and how you want to achieve it, it becomes easier to pursue the dream of becoming a successful businessman.
A plan helps to avoid distractions. As you go from one point to the next, you will know where your focus should lie. Keeping motivation is also easier when you can check off items from the list as accomplishments, even if they are small.
Read more: How to invest in a stock market if you happen to be a beginner
Finally, a solid business plan will do wonders if you are going to ask for financial support, be it loans from banks, or borrowing money from someone you know personally.
Tip #3 – Research the Market
Market research should follow next. An idea, even if it sounds like the best in the world, will not make money if there is no demand for the product or services. 
Thoroughly look at the market and determine whether there is potential. Consider demographics and how far you want to go. Is it local residents, the whole country? Maybe you are thinking about international shipping.
The competition also plays a prominent role in determining the odds of your success. An oversaturated market ought to be out of the question. 
Tip #4 – Look for Potential Partners
Doing everything on your own will only get you so far. Consider looking for some partners. Even a virtual assistant can take a load off your shoulders by taking care of more trivial matters. 
Tip #5 – Develop a Website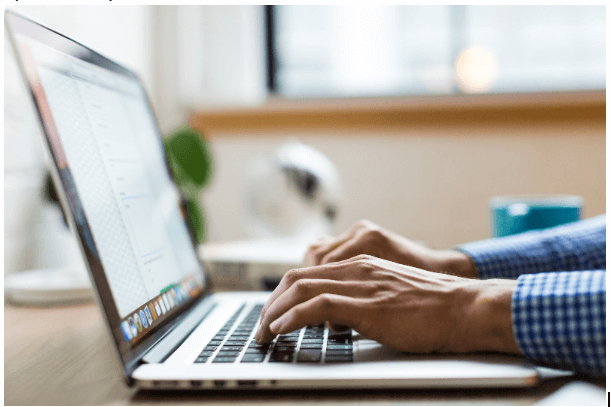 A website is a cornerstone of a business, primarily if you rely only on internet sales. Creating one yourself is not advised unless you have the necessary experience. Most of the time, it is better to hire someone who is a professional.
Tip #6 – Start Marketing Campaign
The marketing campaign is going to be long. You will need to consistently look for new marketing channels and grow your presence on the internet. The emphasis should be put on these:
Social media marketing. There were over 3.5 billion accounts on social media worldwide at the end of 2019 (Oberlo, 2020). The platforms continue to grow. You get to organize giveaways, cooperate with influencers, and interact with the customers directly.

Pay-per-click marketing. Great for attracting buying-intent traffic. The money is spent when people click ads, so a

well-optimized PPC campaign

is beneficial for the business.

Email marketing. A great way to remind customers about the brand by sending promotional offers.
Digital marketing trends change, meaning that you will need to keep track of these changes. But the three methods above are a solid foundation for a profitable marketing campaign.
Tip #7 – Raise Brand Awareness
Raising brand awareness is similar to marketing, but the intent is not to increase sales directly. Brand awareness is more about getting people to recognize you.
Customers are adapting to aggressive marketing techniques and focus more on word of mouth. Reputation matters a lot. Look for ways to get ahead of the competition by becoming more recognizable. At the end of the day customers tend to spend money on products and services they know or have heard about. 
Tip #8 – Establish Great Relationships with Customers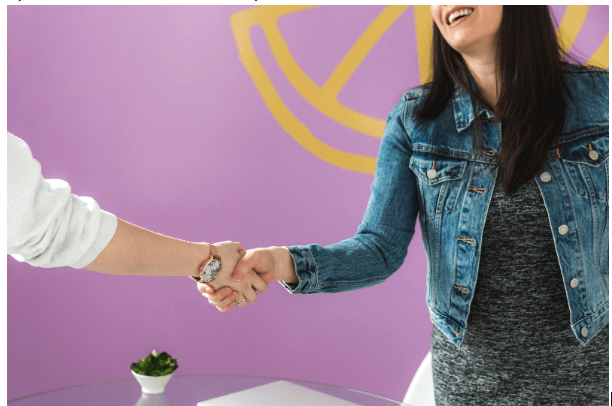 A good relationship with customers is another requirement for a sustainable business. Create a customer loyalty program. Email special offers. Be at the top of the customer support game. 
Your effort and other resources will not go to waste. It is the opposite. The more you spend on accommodating the needs of the customers, the more you will gain, especially in the long run.